All the features you need!
Keep all your businesses statistics, compliances, security and employees availability under your control.
Deep integration
HectorWare offers access to data from FTP, Windows Network Drive, SharePoint, NFS, Object storage and many more.
Simplify your deployments, configuration and integrations, while also lowering costs and decreasing risks while leveraging existing IT investments.
Ultimate security
HectorWare is an open source, self-hosted product. You can expect powerful on-server and End-to-end Encryption.
Files are stored inside your companies cloud infrastructure, you don't have to worry about any third party gaining access to your data.
Easy access anywhere
Supporting a modern and user friendly web interface, along with desktop clients and mobile apps.
Expect Real-time collaboration and instant access to all your data from any device, at any time and anyplace!
Supports All files
Hectorware supports file backing up without changing the file path, so files including doc/ppt/xls/csv/psd/ai file structures haves no need to be rearranged after recovery.
Keyword search and recovery
When working with large amounts of data, in order to quickly locate the file you want, simply key in the keywords during the emergency recovery to search for related headings and content.
Supports multiple types of Internet devices
Hectorware automatically uploads PC, notebook computer, NAS, cell phone photos and other data directly to the cloud, so the client doesn't have to worry about problems such as sudden hard drive failure or running out of space.
Seamless Collaboration

HectorWare prides itself in the ability to increase productivity throughout your team through simple user interfaces in web, mobile and desktop applications. While also supporting powerful organised collaborative communication possibilities.
Mobile devices can share notifications and comments in real-time, have built-in editing collaboration options, seamless chat and audio/video call options, HectorWare also supports a variety productivity through mail handling, appointments, tasks, and more.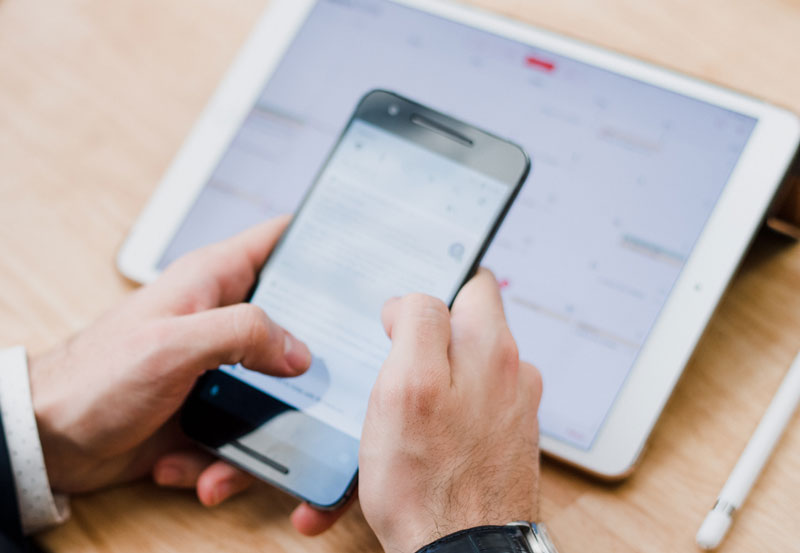 HectorWare's effective, easy-to-use interface is what really sets it above any competition. We have aimed for ease in client use but also something supporting a modern and stylish design. Users will find minimal effort needed to grasp what HectorWare has to offer without any loss to the capabilities of what HectorWare offers.
For administrators, expect ease in monitoring health and performance of your systems, with HectorWare API endpoints for monitoring applications and graphical user interfaces.
HectorWare gives system administrators control over the flow of data between cloud servers. Administrators decide the protocols when allocation tags to files, and have access to a variety of procedures including, physical location of data, user groups, file attributes, request types allowed to be accessed, conversion, deletion and the retaining of data after commercial and legal requirements.
Through our files and mobile interfaces clients are able to share files easily with others on the server, create and send public password-protected links, receive notifications through your mobile devices and computers and allow transparency between users through uploading between clouds.
HectorWare clients are able to view files, bookmarks, tags, and download content from browsers, clients, receive email notifications, and RSS feeds.
All features in HectorWare contain two-factor authentication, single-sign-in support, integration with external user directories including, LDAP or IMAP, SMB, FPT and many more, providing built-in account management.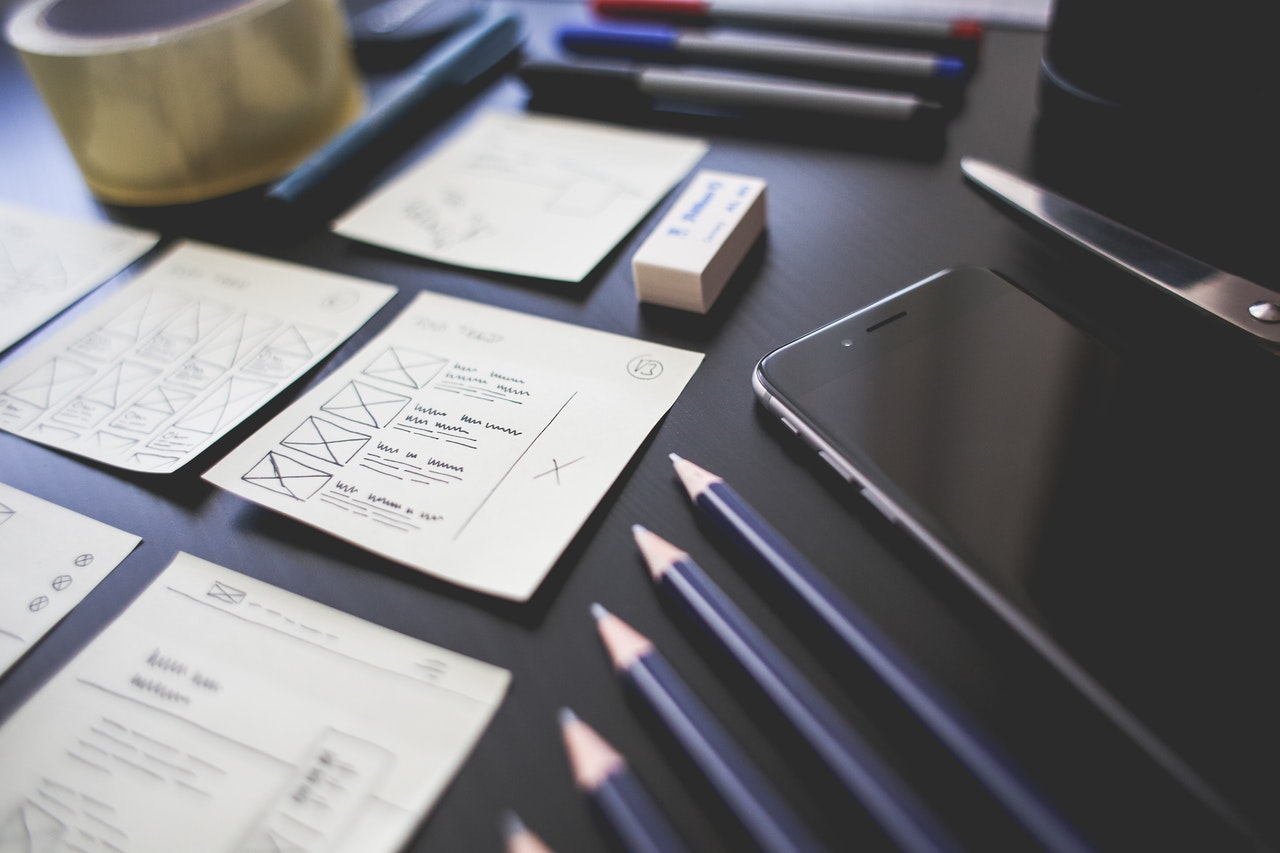 Work with different Devices and Systems
Supporting 7 different operating systems and 4 browser environments, HectorWare offers consistent access and file transferring between various devices. No matter the device you are using, access your files anytime, and anywhere.
An answer to unstable connections
Are you finding yourself troubleshooting too often due to frequent connection termination? HectorWare offers a uploading function, allowing clients to continue from where they left off even in the case disconnection with loading through the cloud.
Drag-and-Drop & Right-Click Functionalities
HectorWare is making cloud easier than ever before, you don't need any new or expensive types of training, HectorWare web interface is as simple dragging and dropping and right-click, that's it! Get started today!
Keyword search functionalities
With HectorWare you will never get lost! Even with thousands of files, our search options allows you to find your data straight away, with ease and no hassle! 
Share Files with easy to use links
With HectorWare share files, photos, videos and music worldwide with just a link. We never want distance to come between you are your loved ones!
Passwords and Expiration Dates for better protection
With HectorWare's password protection and expiration dates never worry about your shared link falling into the wrong hands. You can be certain only the intended person will open your shared files.
Shared work space for better team collaboration
With the HectorWare Collaboration Folder, organize files from different sources into one centralized manageable folder. Organize anything from project collaboration, travel planning to group work.
Comment and note functionalities
Working with someone specifically or in a group and want to leave a message for them? With HectorWare's comment and notifying functionalities, leaves messages for everyone working on a file through the cloud, and automatic notifications will be sent to that person's device, ensuring all your comments are received, and no information is missing.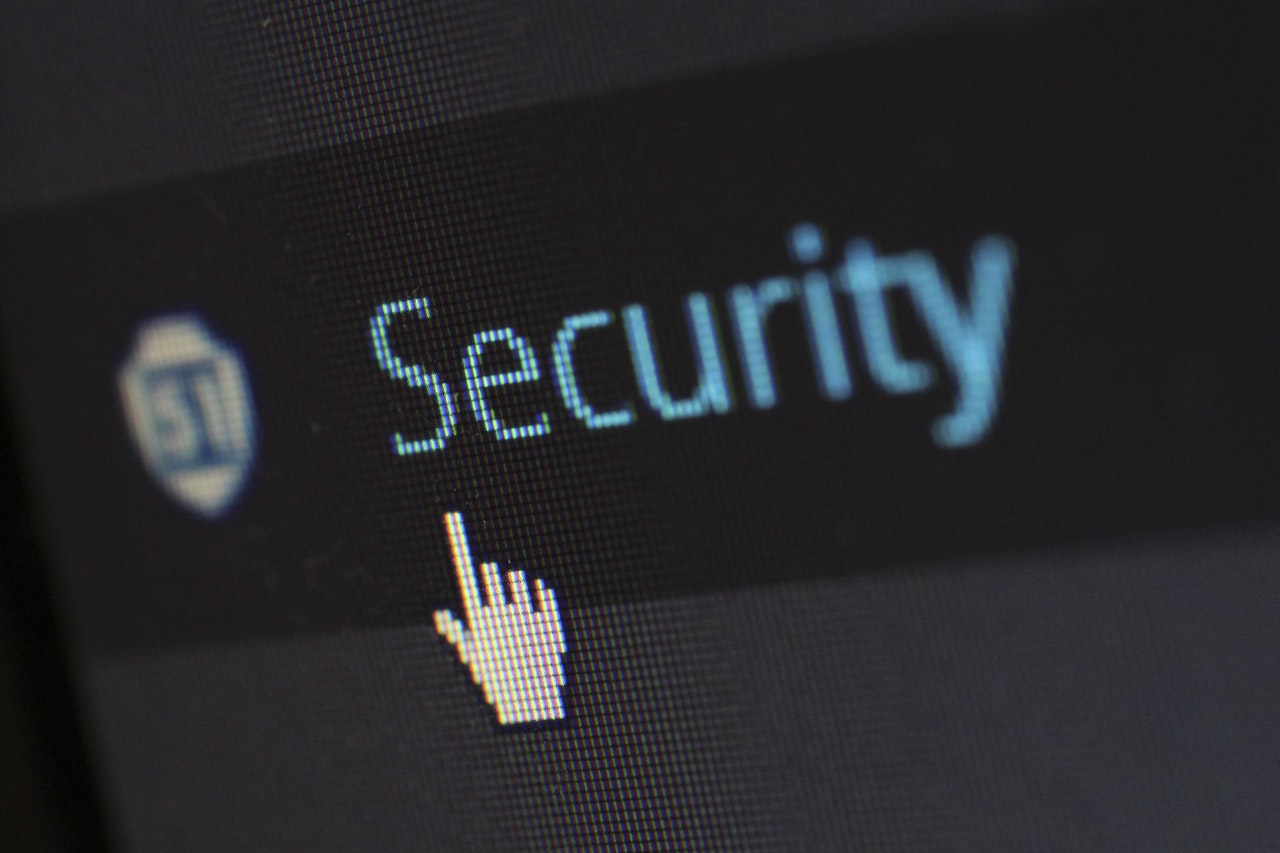 Copyright © HectorWare 2020
All rights reserved.
Contact us:
(657) 315-1753
info@hectorware.com