Hectorware
Flawless efficiency is our commitment.
Increasing productivity with our 'built for you' self-hosted products.
Security
HectorWare is now more secure than ever, with two factor authentication, keep your data safe every time through simple notifications, simple CSP and VF3.
Mobility
HectorWare now has offers for mobile subscribers, edit documents on the go or while you are away, with a new look on the network and other design improvements, HectorWare now loads 2-3 times faster, enjoy automatic conversion of PDF along with much, much more.
Work with others
HectorWare has integrated communications, allowing you to work with team members while talking or over video call.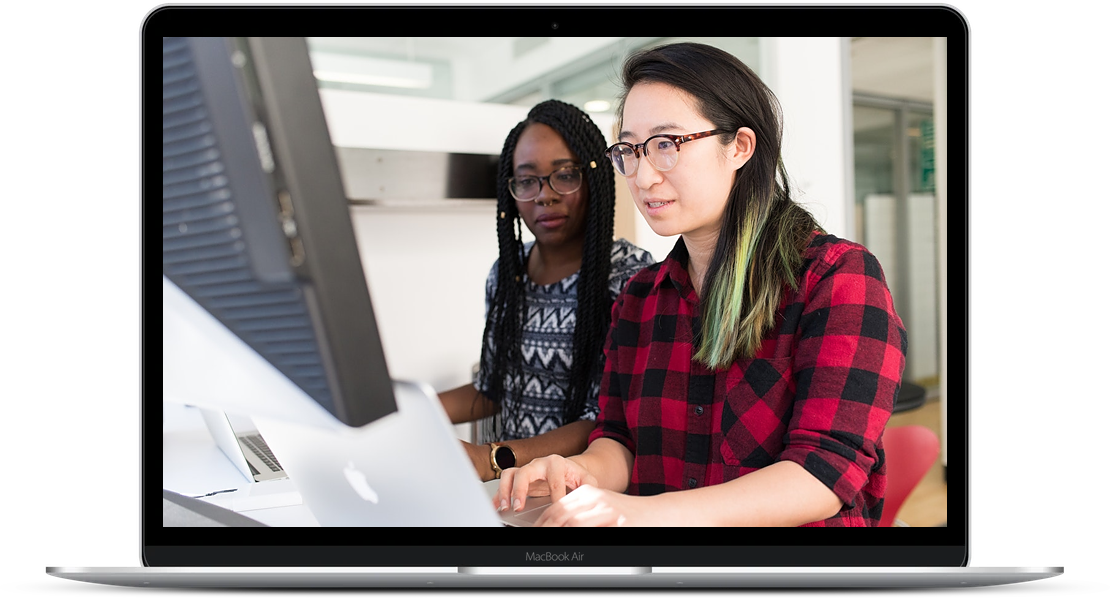 Under Your Control
HectorWare gives you control over your IT processes, if your company uses email attachments, public chat applications, tools for user file sharing, or any type of phone service for communication and collaboration. 
HectorWare offers your company the tools you need to maintain your cloud-based solutions and increase your productivity.
Use our existing infrastructure to protect your IT investments
HectorWare will help you achieve compliance, safety and flexibility
Have control of your data, where is it? Who has access to it? And how is it used?
Gain safety in cooperation and communications throughout your ventures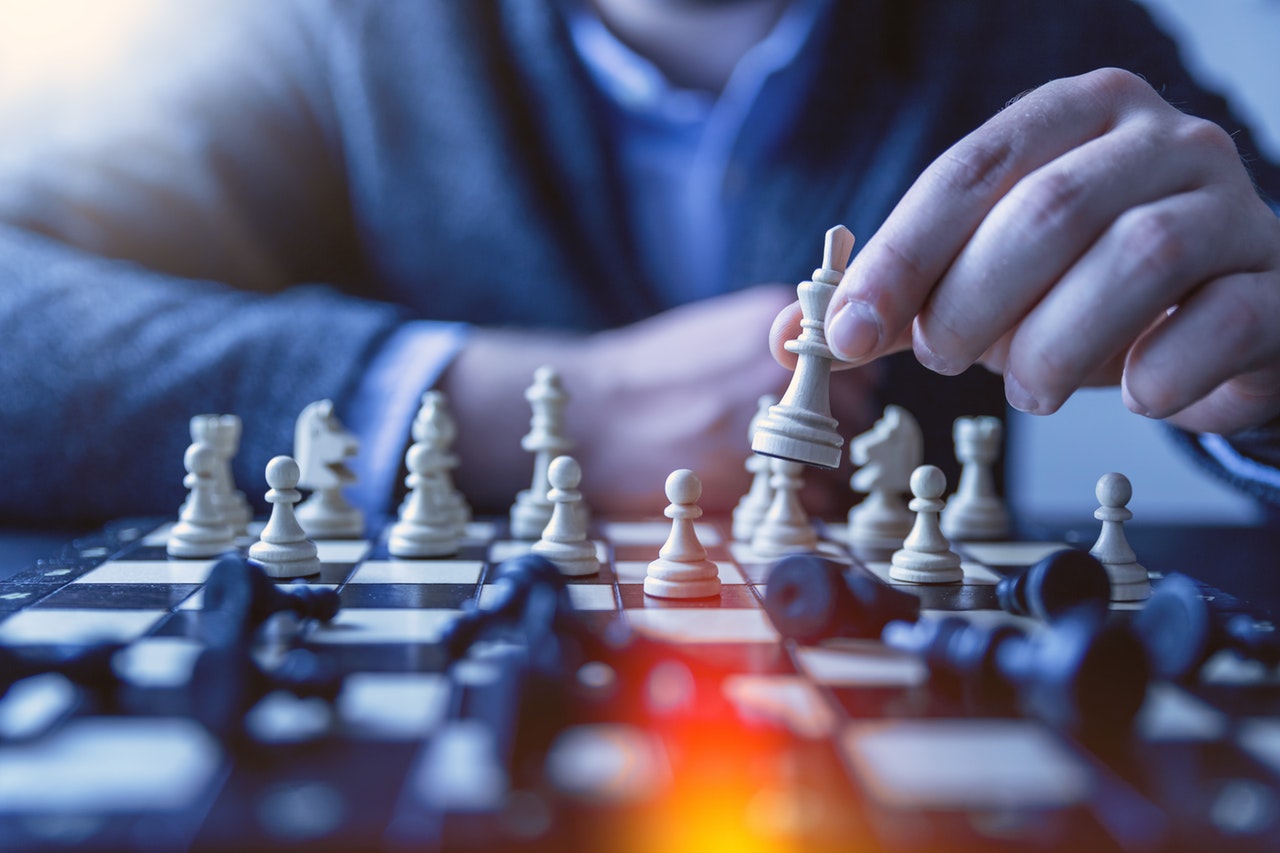 Control
With your own servers, protect, control, monitor data and communications at any time. With no worries about leaking or even metadata.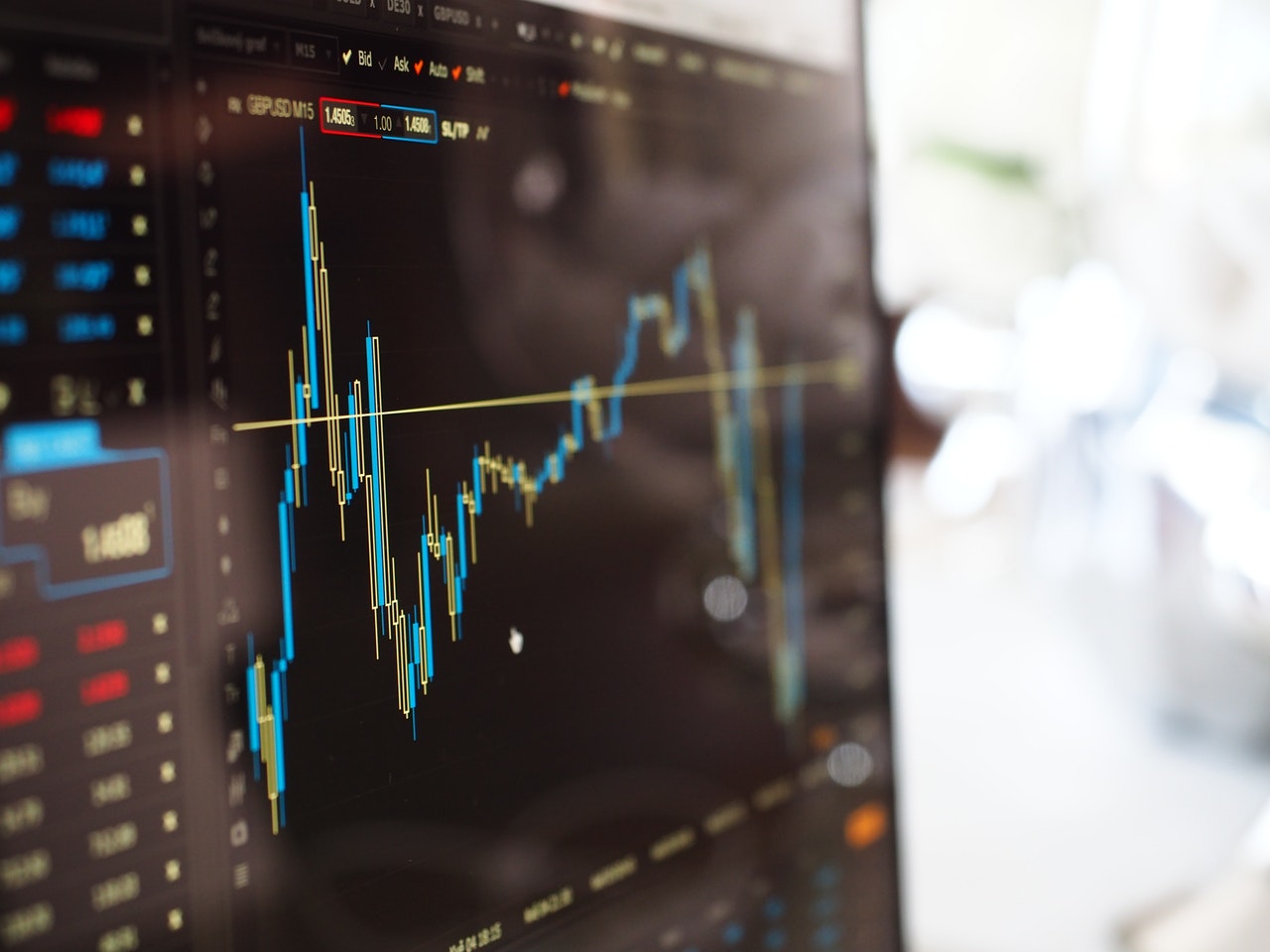 Productivity
Whether you are in the office or on the road with HectorWare enact productivity on any type of platform, to share, support and communicate throughout your company. HectorWare allows for transparent access to data for any type of storage.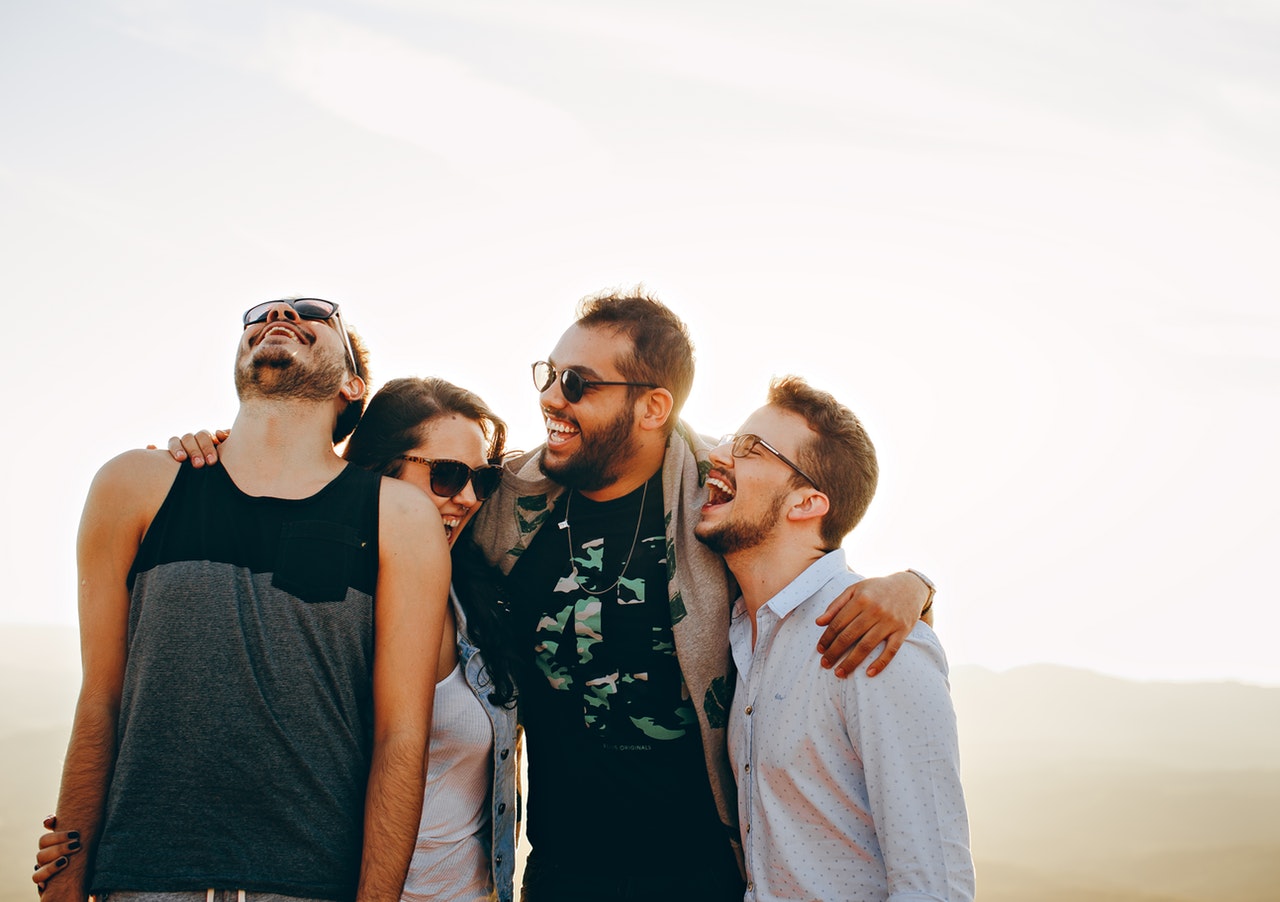 Community
Enjoy no lock in payments, HectorWare offers an advanced and transparent, fully open sourced model with regular developments made to it from the active community. Whenever you need help you can expect the support you need from HectorWare wonderful community.
Reviews
The HectorWare application is a lifesaver! It is streamline, attractive, and super easy to navigate. For protecting, controlling and monitoring data there really is no better application.
Thiago Santo
said.net
Very easy to use! Working with HectorWare is a breeze. I don't always clop, but when I do, it's because of HectorWare. If you are on the fence, just give it a shot you won't regret it!
Matthew Wintle
Bright Star Team
I would like to personally thank HectorWare for your phenomenal product. HectorWare is everything I need. Thank you for making difficult situations painless, pleasant and not to forget most of all stress free!
Katherine K. Anderson
EveryDripIT
Beginning at 50 users for 1900$/year
Basic
Maintenance life cycle: 1 year

+

File sync and share

Mobile and desktop

Enterprise capabilities

Open Source

Maintenance life cycle: 1 year

Early security and stability patches

Portal support

Migration support

Email 

suppor

t
Beginning at 50 users for 3400$/year
Standard
Everything in Basic +

Phone support: business hours

Custom consulting

 

Installation advice
Starting at 50 users for 4900$/year
Premium
Everything in Standard +

Upgrade stand-by support

Clustering support
Copyright © HectorWare 2020
All rights reserved.
Contact us:
407-318-2872
info@hectorware.com